We are
P & D Environmental Services
, located in Cincinnati, Ohio and have been in business for more than 36 years.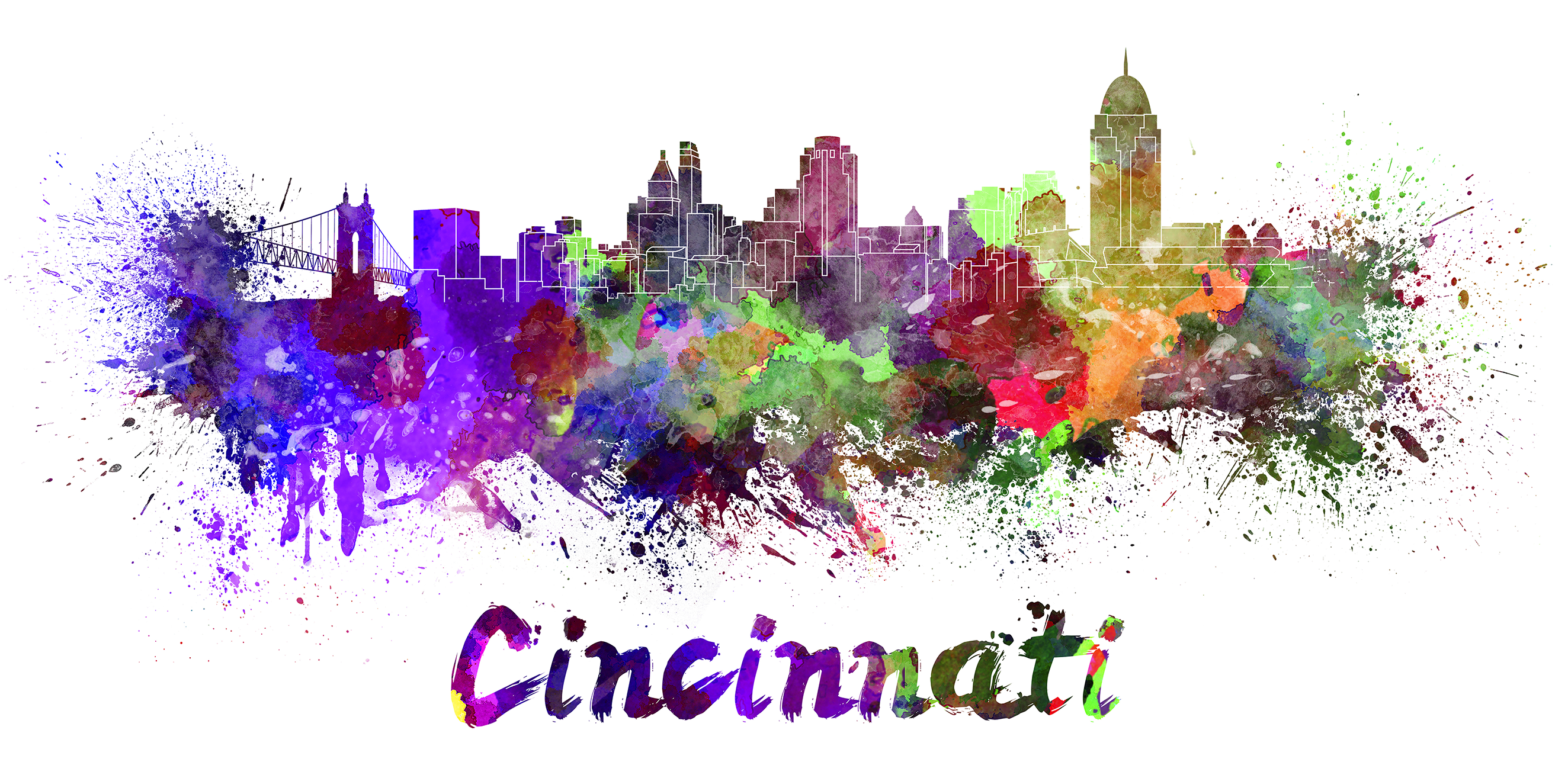 ABOUT US:

As an occupational safety and health consulting company, we are constantly striving to provide the most professional products and services for promoting a safe workplace environment.

P & D Environmental Services started helping companies comply with OSHA regulation in 1985. By holding public seminars, we were able to aid many companies to understand and implement new OSHA regulations and fine tune safety programs which were all ready in place.

In 1995, we expanded our profesional services to include, creating and designing, emergemcy evacuation maps, facility layouts and equipment lockout displays. These products not only added to a company's existing safety program, but provided visual aid for it's employees.

OUR EXPERTISE:

Sometimes, it takes an outside expert to give you perspective on the bottom line. This is especially true with workplace safety issues.

P & D Environmental Services clears the cobwebs from such issues. We are a full service safety and regulatory consulting firm. We can help you gain control of your safety issues by offering the following services:

☑ Equipment Lockout Displays
☑ Emergency Evacuation Planning
☑ Written Safety Plans
☐ Safety Audits
☐ Safety Consulting

Click on the ☑ icon above for work samples.


In just a few steps, we evaluate your facility (mock O.S.H.A. Audit). Our objectives are to:

☐ Anaylze your operations determine hazards
☐ Outline the steps you need to reduce any risks
☐ Institute training and written programs

Our job is done when you have an action plan in place that will protect your employees in the present and help you prepare ahead for future needs.
MEMBER OF:
| | | |
| --- | --- | --- |
| | | Better Business Bureau |